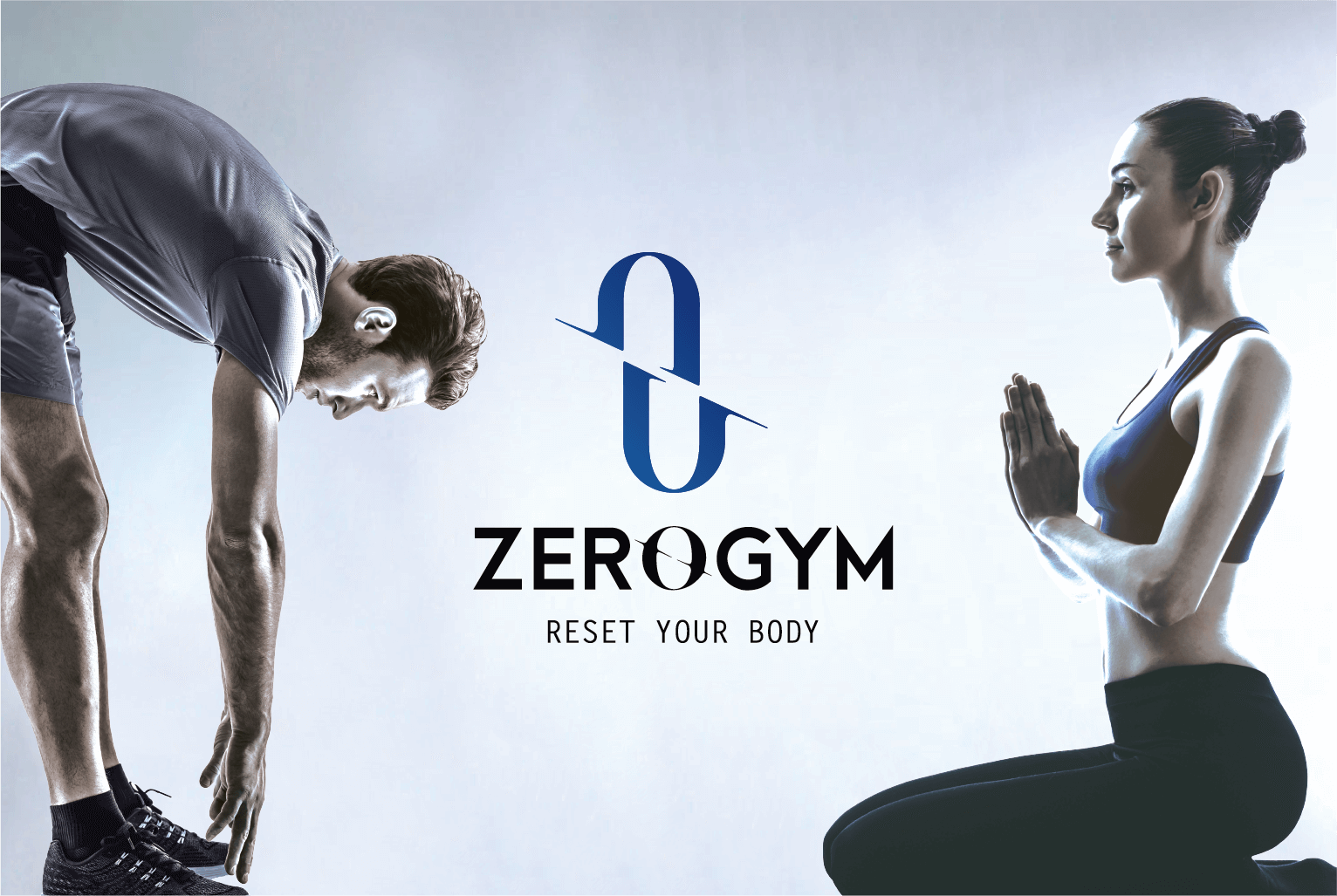 WHAT'S ZERO GYM?
Our goal is to lead people to relax deeply and improve their workplace performance level. To achieve this goal, we focus on removing fatigue from both your body and mind. Sometimes when we are under stress, it can lead to lower performance at work. We provide resources to refresh and rejuvenate your mind and body with meditation, weight training, and other useful techniques that will guarantee positive results.
ZEROGYM is the place you reset your body & brain

Being in good condision both physically and mentally lead you to the peak level on your job performance

ZEROGYM's original method can also help you to improve disorder of your phydical condition such as shoulder stiffness and lower back pain

We have some gender separated classes.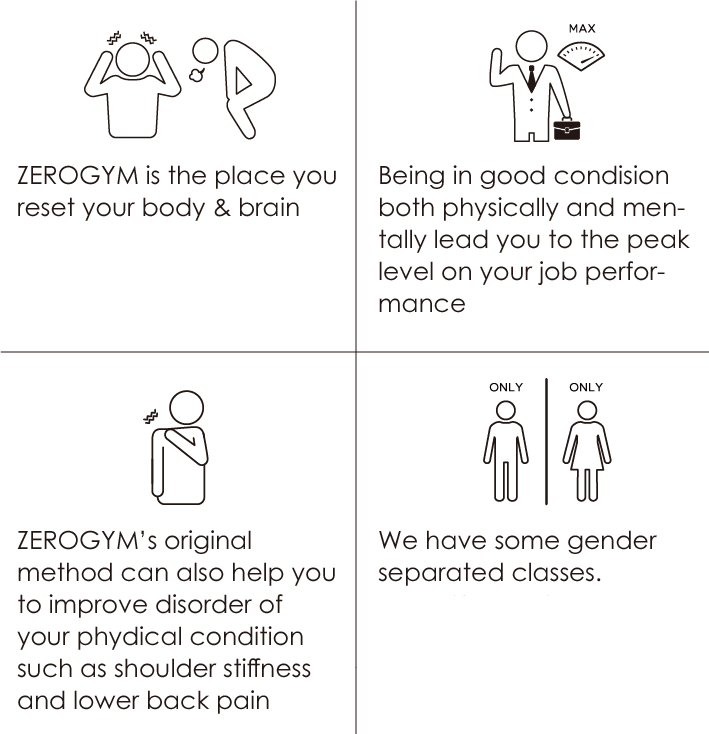 We aim for "the Deepest Relaxation State"
Reset your physical and mental fatigue and that brings you to the best condition
body maintenance

stiff shoulder/back pain/muscle weakness/ bad posture/obesity/sleeping problem

Performance

drowsiness/ sense of fatigue/poor concentration/being frustrated /not motivated
-Effective Program on Removing Fatigues-
ZEROGYM's original fitness program is based on utilizing special techniques that involve yoga, meditation strategies, and psychology.
To prove its effectiveness, we conducted tests with wearable devices to check patients' sympathetic nervous systems function during the program.
As a result, the active level of sympathetic nerves decreases as it nears the end of the program. That means the patients' body states changed from an active state to 'relaxed' state. If you have trouble sleeping or have been feeling fatigued, we strongly recommend experiencing our program. Start a trail today at a low cost of 2,980yen!!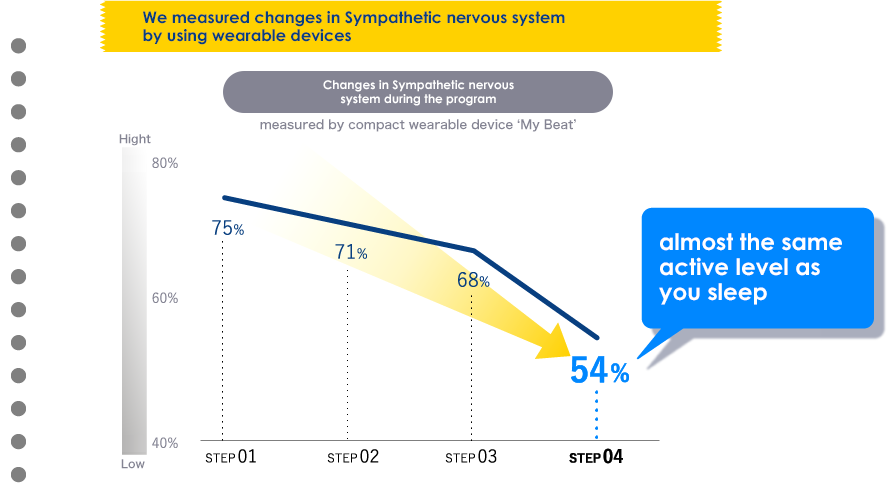 Over 90% of members realize the effect of our program.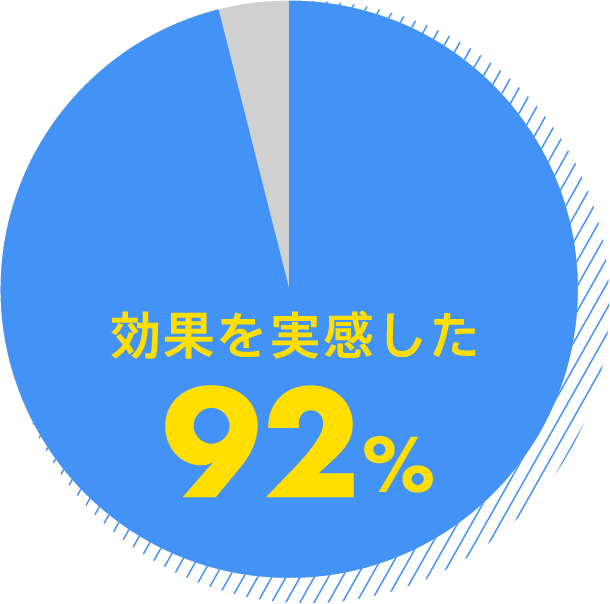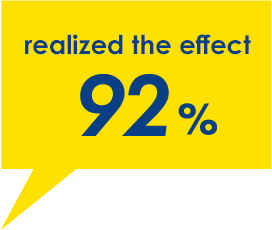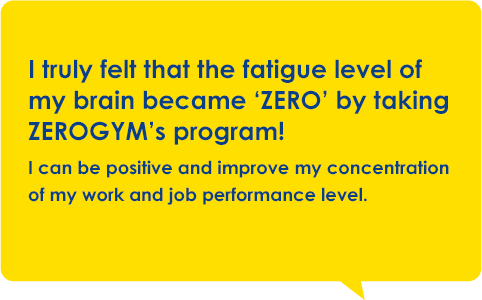 Masaya Kobayashi
age:36 / Exective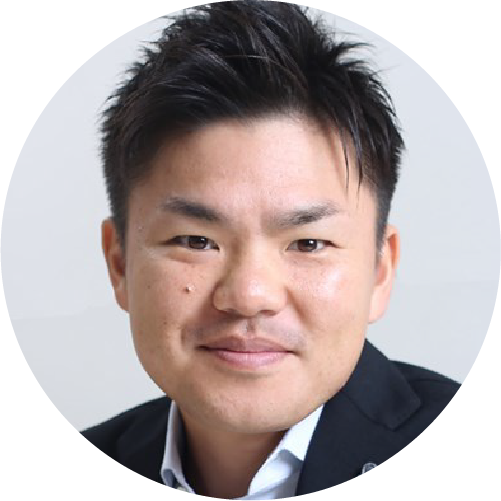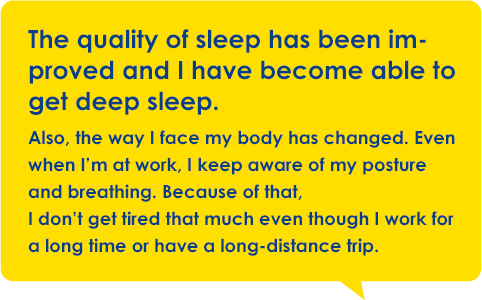 Osamu Saito
age:49 / Professor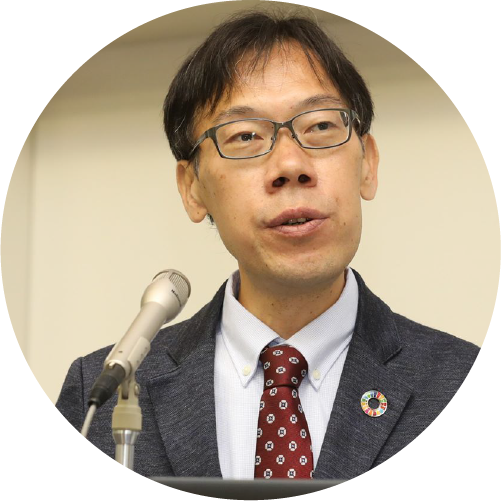 Our program consists of 4 steps, 'Stretch' 'Flow' 'Release' 'Relax'.
We do some stretching to remove body stiffness first and move on to body weight training to improve blood flow. Third, we will do meditation to stop thinking and then finally you will get a deep relax.
How to Reserve
・trial lesson in our studio 3300yen
・trial lesson online 550yen

To reserve a class, please email us!
Email:info@zerogym.jp
Studio
Specialized for Mindfulness.
Cutting out unnecessary waste and pursuing comfort.
For you, these are the perfect places to get away from hustle and
bustle ,and focus on refresh yourself.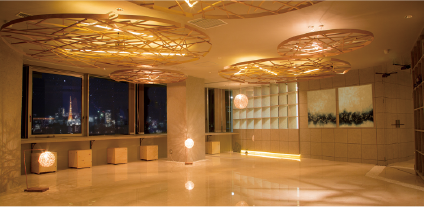 ZEROGYM SENDAGAYA
〒Toueizinguugaien Building8F 4-20-3 Sendagaya Shibuya-ku, Tokyo, Japan
TEL +81-03-6721-0233
・from JR Soubu line 5 minutes on foot
・from Oedo line A4 Exit 5 minutes on foot
・from Fukutosin line 1st Exit 6 minutes on foot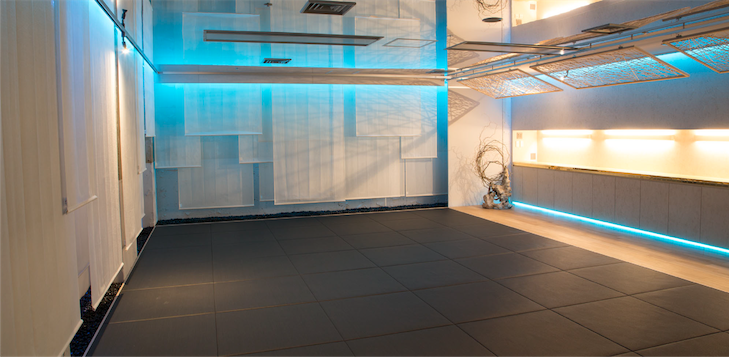 ZEROGYM SHINJUKU
Shinjuku Center Building MB 1F 1-25-1 Nishishinjuku Shinjuku-ku, Tokyo, Japan
TEL +81-03-6279-0630
・from JR West Exit 5 minutes on foot
・from Oedo line 2 minutes on foot
Online Class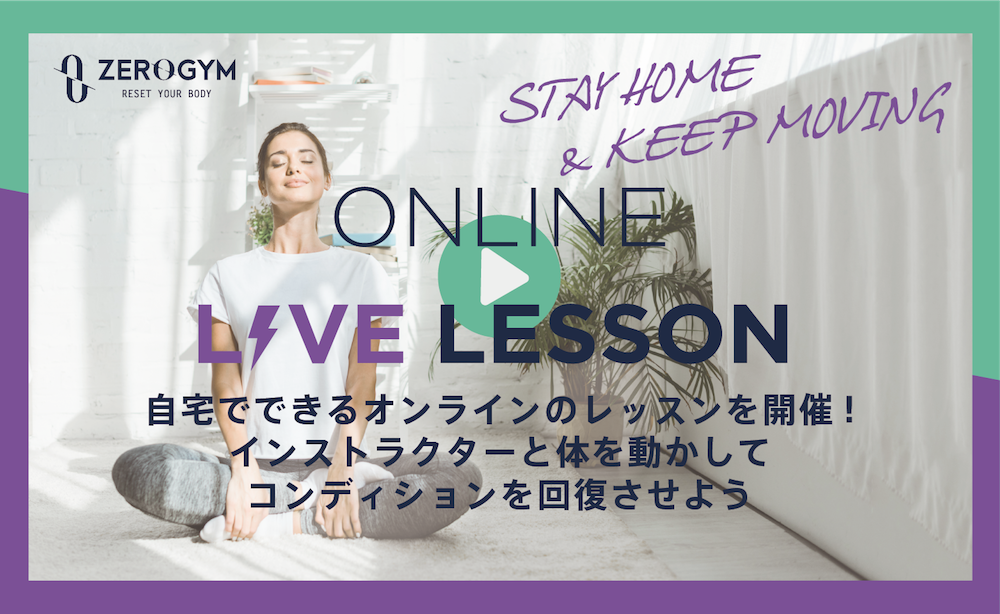 You don't have time to go? Are you afraid of COVID?"
Don't worry. We have online classes!
You can take our online classes wherever you want.
Each class takes 60 minutes.
Let's move your body with us and get in better condition!
We are taking countermeasures against infectious
diseases such as COVID-19 for your safety.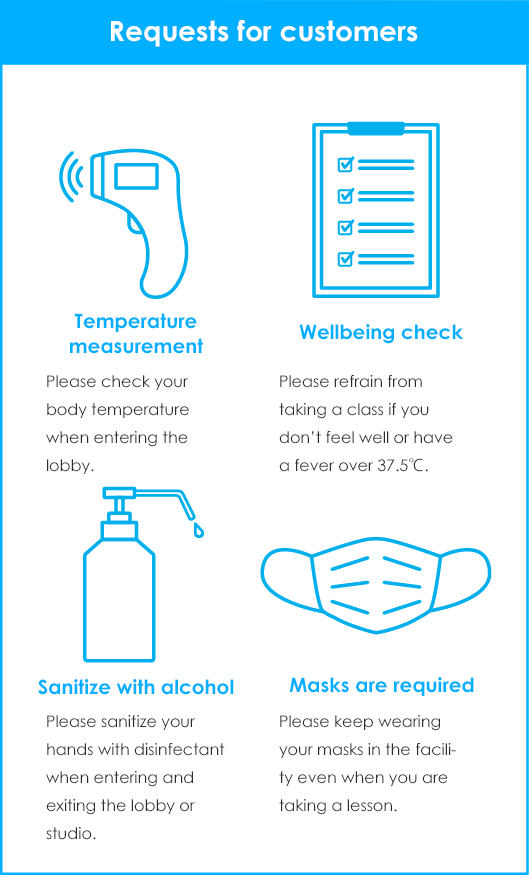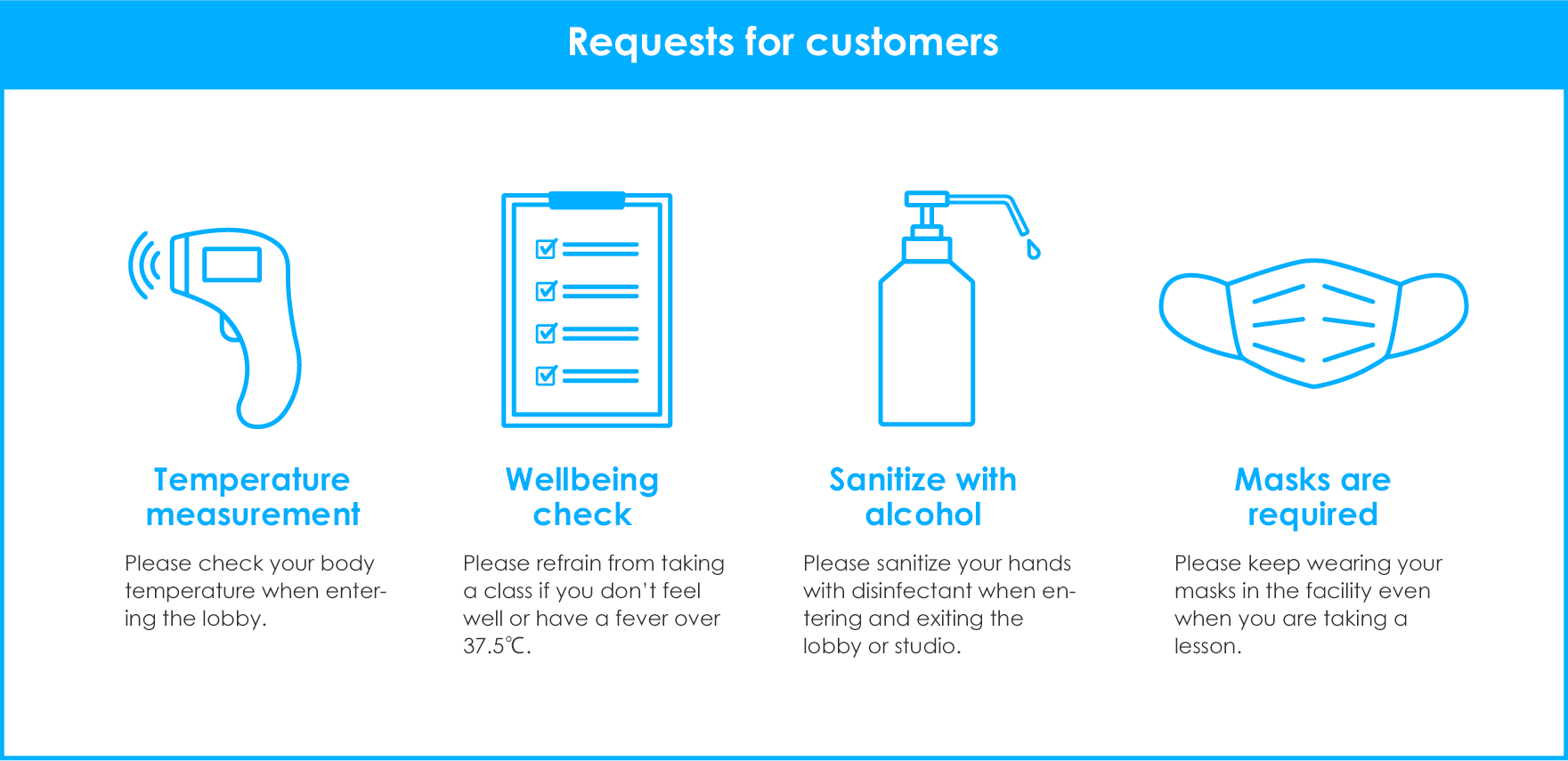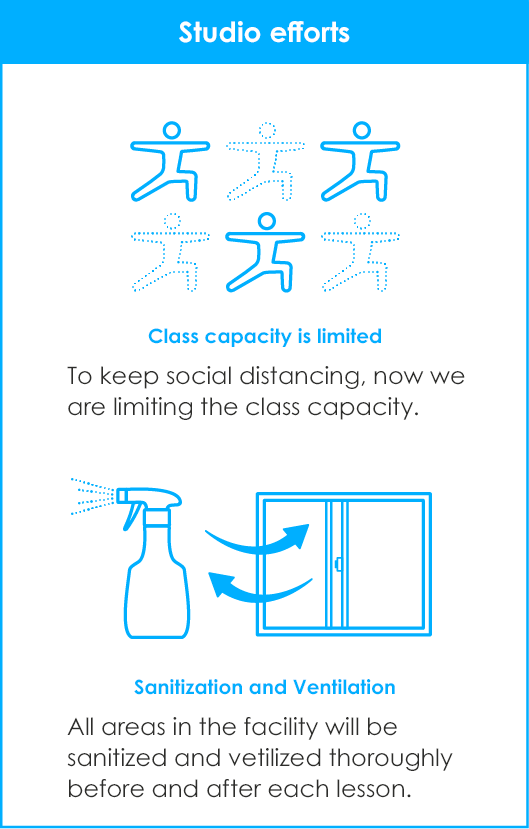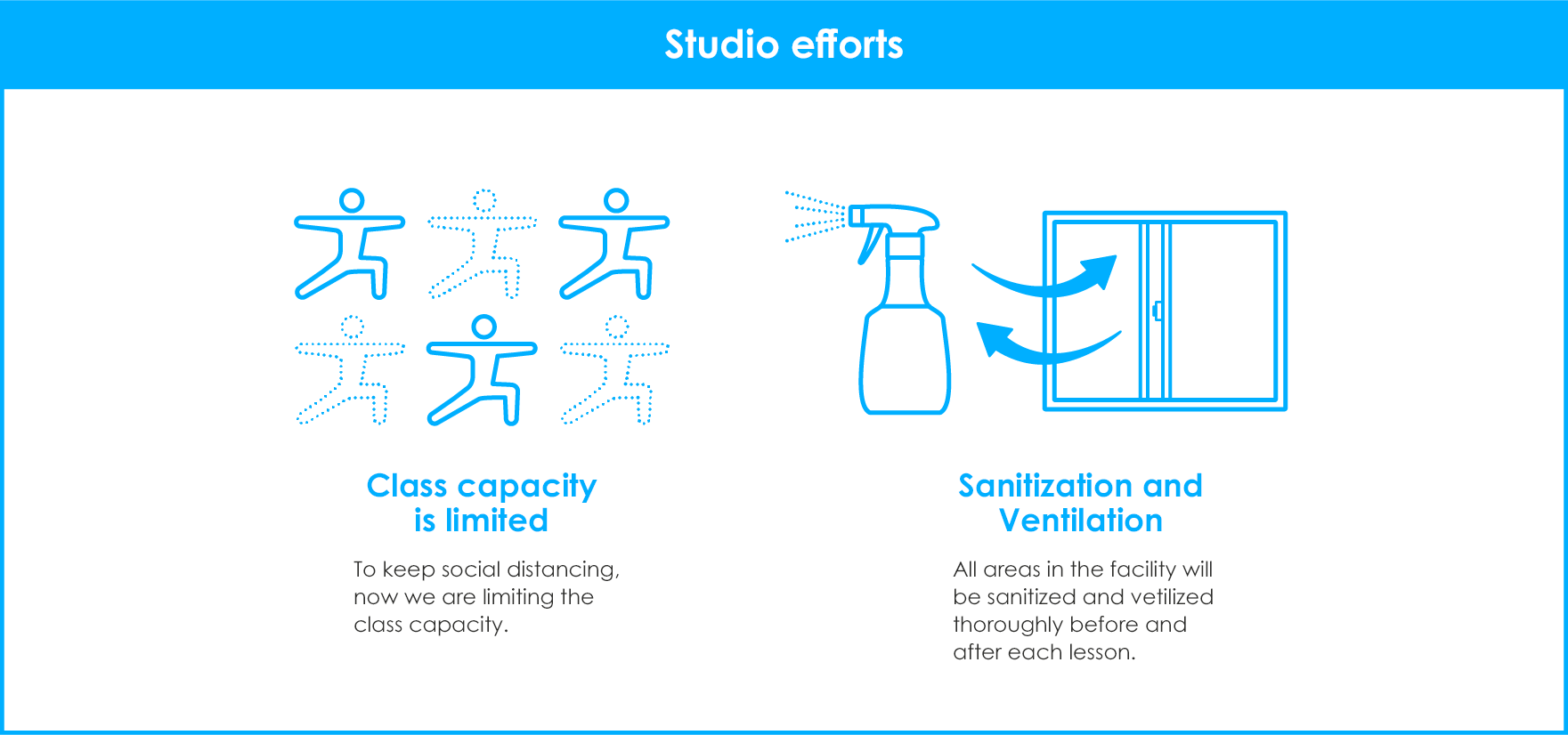 Instructors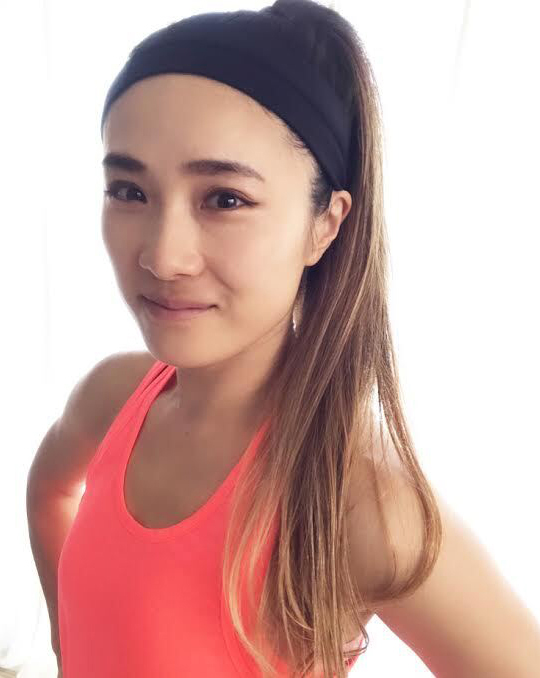 Chiharu
【Certifications】
・PRANA POWER TEACHER TRAINING COURSE 200h
・YIN YOGA VICTOR CHNG TEACHER TRAINING COURSE
・Fasting Adviser
・MATY EZRATY SEQUENCE YOGA TEACHER TRAINING COURSE
・Master of Chinese Medicinal Food Education
・WAVE RING Myofascial Release Therapy Instructor
・Iyengar Yoga Senior teacher Carrie Owerko
・MATY EZRATY 25h TEACHER TRAINING COURSE
・WAVE RING ZEN RING Instructor
【Message】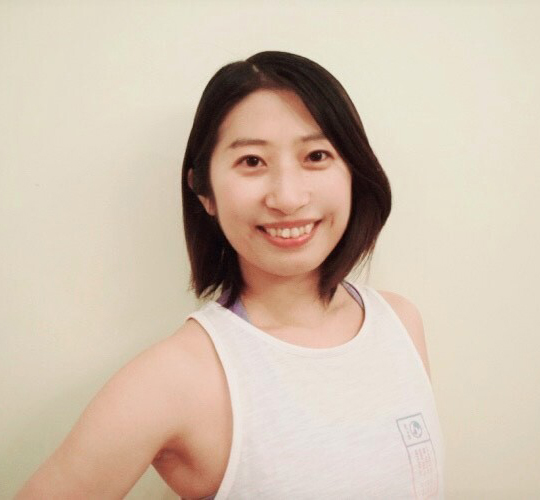 Asumi